Customer experience makes the difference.
We offer consulting services and software development in various industrial sectors for a sustainable customer relationship.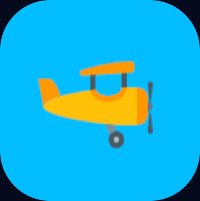 About
We are an IT-Start-up based in Dresden (Germany). Our team consists of designers, computer scientists, engineers, business economists and scientists. Our team language is German and English. We work partly in our office but also remotely.

Service
For companies we offer services in the field of UI/UX design, business model development, digitalization of business models and the creation of digital prototypes. Our strength is to improve products and services from the perspective of end customers.

We believe that feedback communication will change fundamentally in the future. Text-based surveys, which were previously downstream, will be replaced by non-verbal communication in real time. In the future, it will be possible to actively integrate your own customers into your services.
Therefore we have developed tucatap (SaaS-solution) for companies to enable them to communicate with their customers in real time. If the customer experience (CX) is perfect, satisfied buyers become loyal customers. With simply created, emotional picture stories, companies gain valuable insights into the world of experience of their customers and can react immediately to their wishes and needs.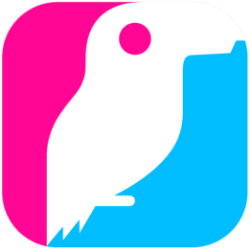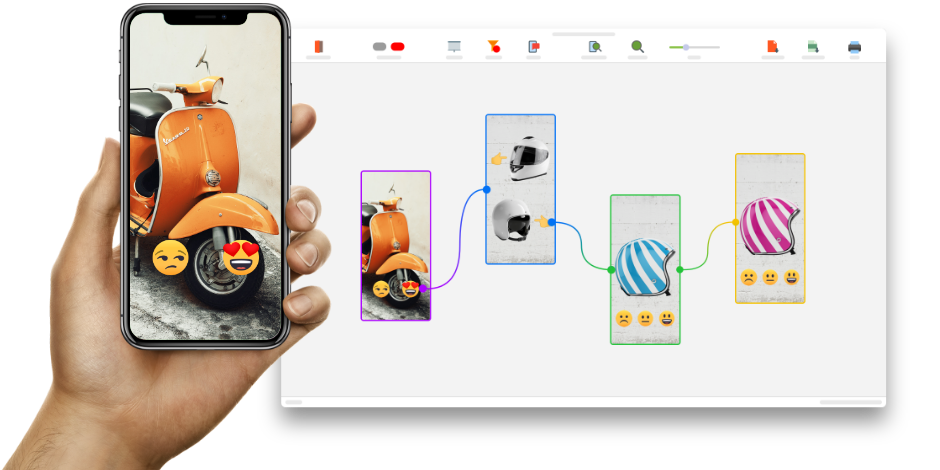 Career
We are continuously looking for people who want to improve products and services of companies together with us. We are happy to receive initiative applications. Please use our corresponding email address. Current job vacancies:

Contact
You have a question? Please contact us via the contact form. We will deal with it promptly.